JESUS APPEARS ON THE ROAD TO EMMAUS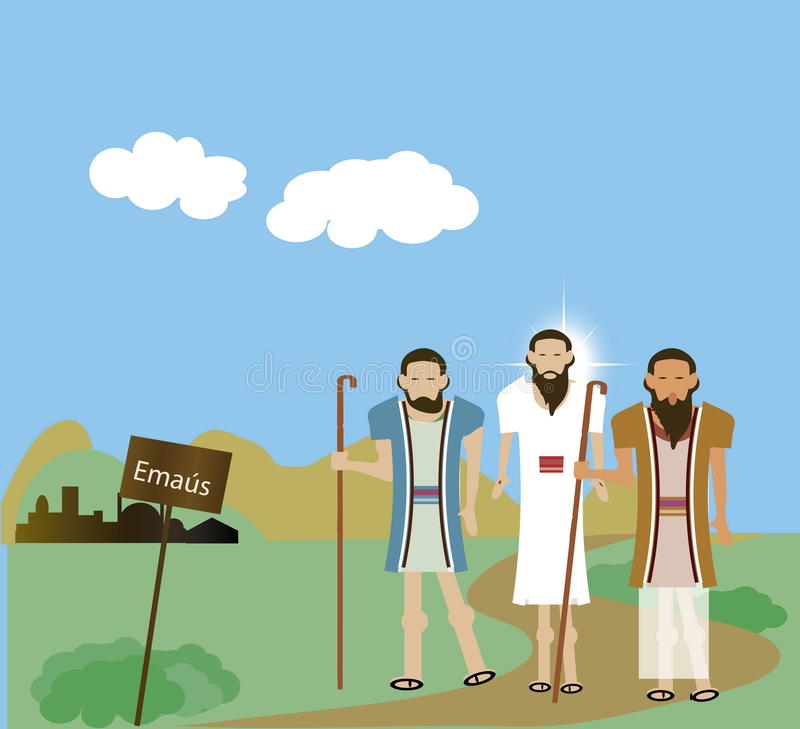 LUKE Chapter 24, Verse 13 to Verse 35
Hope you are all safe and well.
We are all missing being able to see each other.
You may know that the grown-ups from St Margaret's and from other churches have been meeting on a Sunday on Zoom to worship God.
The last couple of Sunday mornings we have been reading and hearing that after Jesus rose from the dead He appeared to over 500 people.
One of these special visits by Jesus was on the road to the village of Emmaus.
This meeting is told in the Bible in Luke chapter 24, verse 13 to verse 35.
I hope you will read it or someone will read it to you.
Jesus joined these two men on the road but for some reason they did not recognise Him.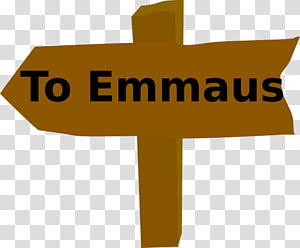 He asked them why they were sad.
He explained things to them.
Eventually, when they were all having a meal together they did recognise Him and everything suddenly made sense

.
Once you have read about this meeting, can you answer:
1. How many miles away was Emmaus from Jerusalem?
2. In verse 19 what do the disciples call Jesus (two answers)?
3 How long was it after Jesus' tomb was found empty that this happened?
4. What were the two disciples and Jesus doing when their eyes were opened and they recognised Him?